Webinar: A better way series on demand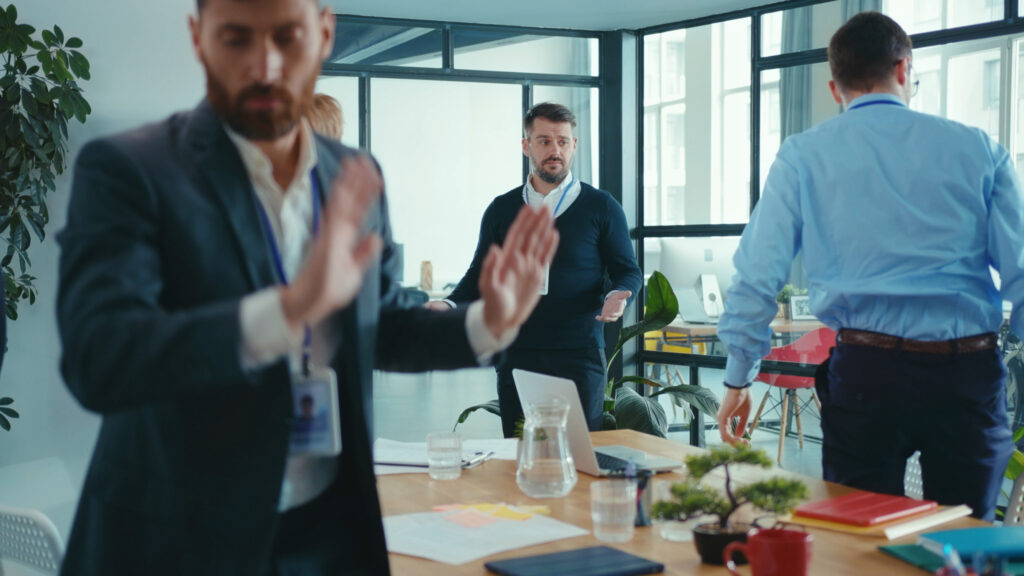 WEBINAR 1. A BETTER WAY TO…DESIGN YOUR ORGANIZATIONAL STRUCTURES TO CREATE A REMARKABLE ORGANIZATION FOR THE FUTURE
The new Promised Land of the so-called 'future of work'
We know that the new organization has to be very adaptable and flexible, beyond what it has been in the past, but what are the organizational   principles that can lead to that? Is there a singular best model? Or, more importantly, can several possibly competing models coexist in one single organization? And, if so, what kind of management and leadership are to be reinvented?
Webinar 2. A Better Way to…Create sustainable large scale behavioural and cultural change across your organization
The right Organization Operating System can host change, transformation, deployment of values and leadership, mobilization of people, reshaping of a culture, employee engagement and any other day to day need of the organizational architecture. 
​​​​​​​Viral Change™ provides that platform – creating the behavioural DNA for the organization. With that DNA and the appropriate mechanisms of scale up, change is possible. But change is not a project or a programme, it's a way of life.
WEBINAR 3. A BETTER WAY TO…Build and enhance your collective leadership capabilities
At The Chalfont Project, we prefer the use of the term 'practicing leadership' to 'developing' it to emphasise the real life essence of leadership. So much has been written that the world is full of recipes and techniques, examples and role models. The rich plethora of available answers obscures the need to have good questions. Reflection and introspection seem like logical ingredients for being a good leader, yet our business and organizational life treats them as luxuries that have no place in our ubiquitous 'time famine'. Busy-ness has taken over business and leadership has been commoditised to a series of 'how to'. Yet, there is hardly anything more precious in organizational life than the individual and collective leadership capabilities.
Thanks to those who joined us live for these webinars. If you missed out, or would like to share the insights with colleagues and friends, please complete the brief form below and you will then be able to watch the webinars FREE On Demand.
By completing this form you consent to be added to our mailing list which is used to keep subscribers updated on news from The Chalfont Project . You can unsubscribe at any time by emailing uk[email protected]. You can view our privacy policy here.