Culture is the new workplace
If you want to cultivate large scale behavioural change, the real conversation starts at uncovering the culture you want or need. Company culture is the petri dish where everything grows.
The Chalfont Project CEO, Dr Leandro Herrero, frequently voted 'Best Speaker' at conferences worldwide, and our team of Senior Organization Architects can deliver both dynamic and provocative speaking engagements that are guaranteed to motivate, inspire, and inform your audience.
Whether you are planning an internal employee conference, leadership meeting or team workshop – virtually or in person – our speaker bureau team can craft a bespoke offering ranging from a 60 minute keynote with Q&A to a 2-day interactive and facilitated workshop.
Topics include:
Working in a post-pandemic world
Uncovering Backstage Leadership™
Activating values and behaviours
The future of the workplace
Behavioural and social change masterclasses
Engagements based on Dr Herrero's books
Get in touch with us to discuss your specific requirements and to book a slot in our speaker bureau calendar.
We have also crafted a suite of short interventions which can be tailored to your needs – to find out more visit: Accelerator Suite
We will work closely with you to fully understand your audience profile, business issues and specific event objectives to create and deliver a tailormade, immersive and personal experience. 
View our recent virtual events, to hear our approach and experience Dr Herrero and his team's delivery:
A Better Way Webinar Series
A BETTER WAY TO:
Feed Forward Webinars Series
For more details on our speaking engagements, topics and formats please see our downloadable brochure.
To enquire about an event or to book a speaker please complete the form below:
"Dr Herrero held an inspiring presentation at our annual leadership kick off underlining that leadership is the biggest asset to transform and differentiate."
"Leandro made an outstanding contribution to the day! For many people he was their favourite speaker of the day"
A good speaker doesn't just fill a slot at the event, they should also help to provoke a change in the audience. Dr Hererro hits the spot every time on this criteria."
"We were lucky enough to have Dr Herrero speak at our company conference on the power of Viral Change™. He was a fabulous speaker"
"Best presentation by far and extremely thought provoking"
"Dr Herrero is a brilliant speaker – one of a kind. He will grab an audience and shake it up, demonstrating what a difference an engaging presentation can make…"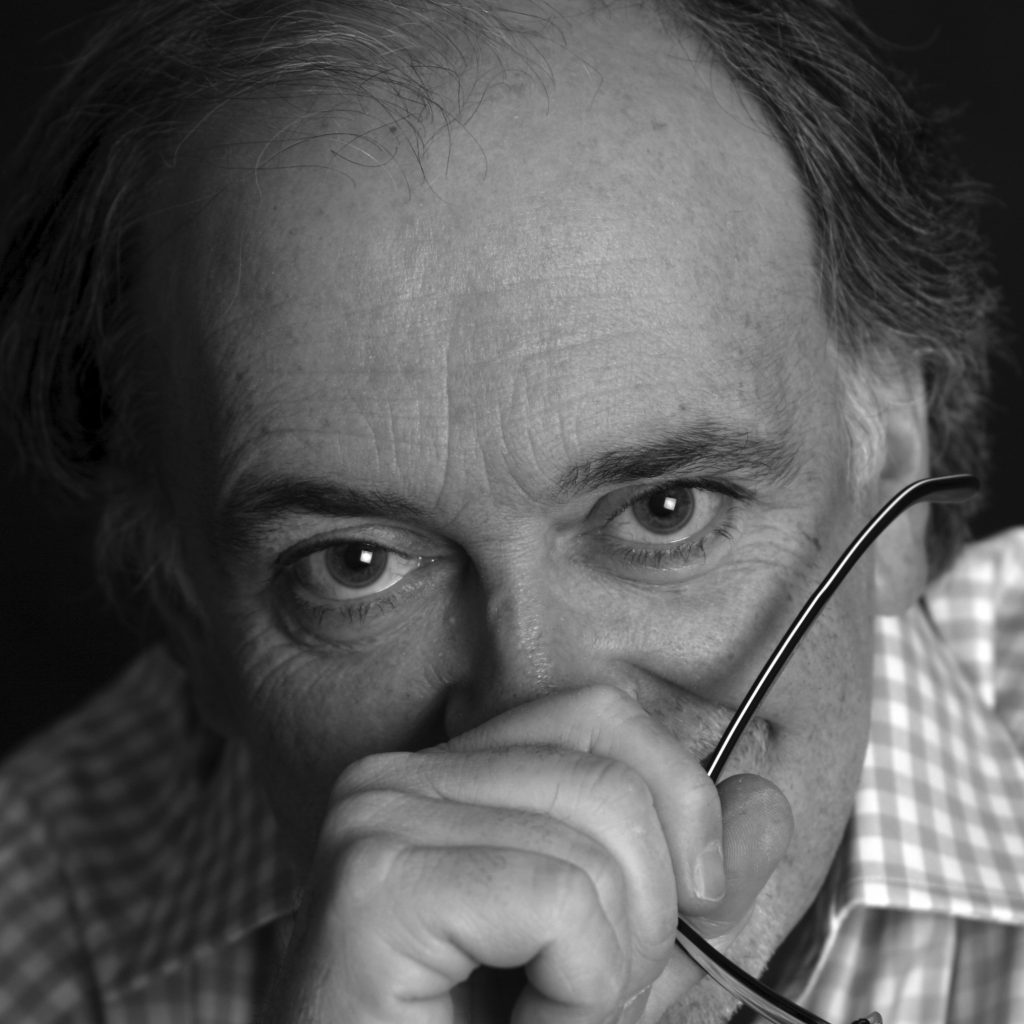 Organization Architect, Chief Executive
Leandro Herrero is the 'Chief Architect' of projects for our clients. For many years he has been on a quest to create Remarkable Organizations. A clinical psychiatrist and academic by background, Leandro moved into the corporate sector taking up senior leadership positions in several multinational companies both in Europe and the US. His behavioural sciences background is coupled with his hands-on management experience. He co-founded The Chalfont Project Ltd from where he developed innovative solutions to organizational design, culture, leadership and from his large work with corporations he pioneered Viral Change™, the new global standard for large scale, peer to peer behavioural change. Leandro has written five books on leadership and change, is an acclaimed speaker and has a large community of followers of his "Daily Thoughts' blog.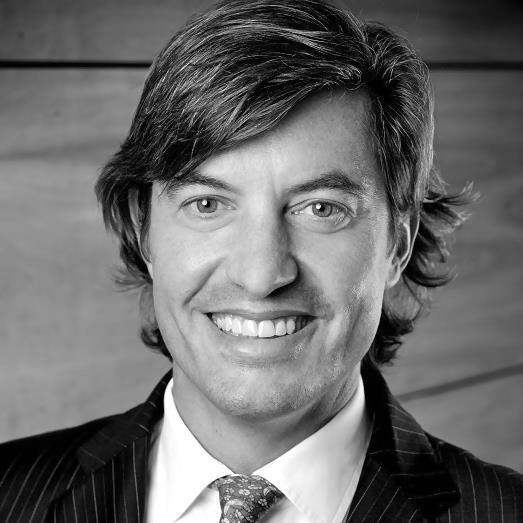 Senior Principal And Programme Leader
Carlos began his career by founding S.L.I. (Integrated Logistics Services) in 1991. S.L.I. quickly matured into a Spanish powerhouse in the logistics and transportation sector. In 2002, S.L.I. merged with UTi Worldwide, a global logistics organization listed on the NASDAQ with 540 offices and operational centres in 62 countries and 21,000 employees. Carlos holds a degree in Business Administration, an MBA from IESE Business School, a Masters in Marketing from Universidad Rey Juan Carlos and he is Doctor (PhD) of Strategy and Organizational Transformation at University CEU Cardenal Herrera. Carlos serves as an Adjunct Professor at IESE Business School and also teaches at the University of Notre Dame (USA), where he is an Honorary Professor and Executive Advisor for the University International. Carlos also collaborates with the University Francisco de Vitoria (Madrid) where Dr Leandro Herrero is professor of Organizational Architecture and Culture Change.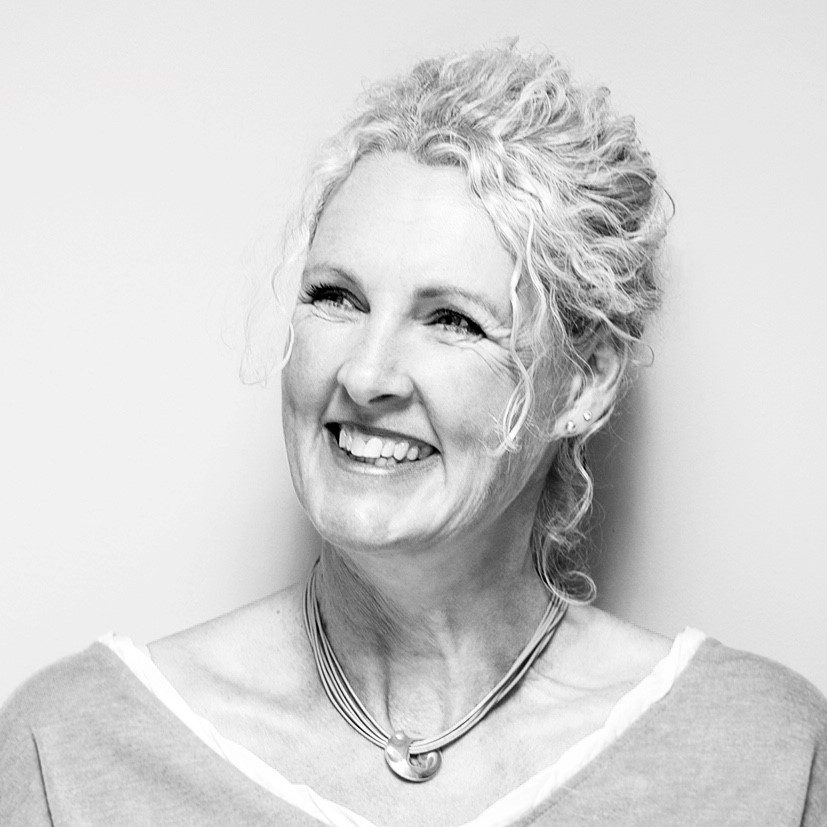 Senior Principal And Programme Leader
Jayne is a Senior Organizational Development practitioner and executive coach with broad experience in large-scale culture change, individual and collective leadership and group coaching, across many industries. Trained by Leandro Herrero, Jayne works on Viral Change™ and other practices of The Chalfont Project. Jayne leads designing and implementation programmes with particular emphasis on the individual and group journey of the people involved, whilst executing large behavioural and cultural change projects, and social movements. Jayne has a superb ability to craft the bridge between individual and professional development and client team execution of the project with collective responsibility.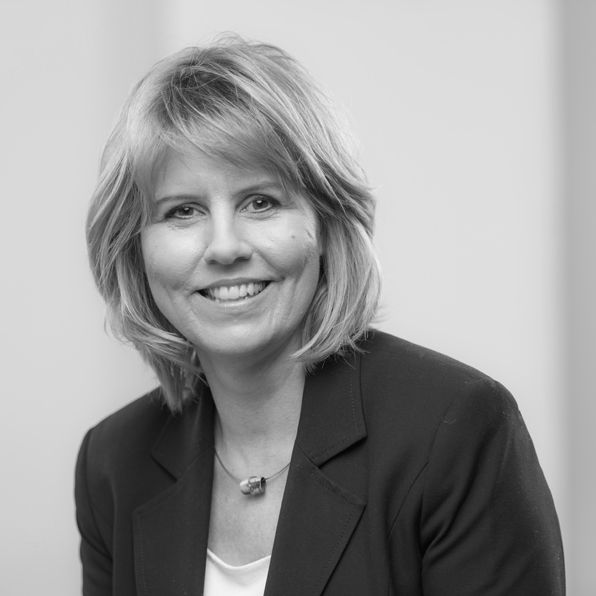 Senior Consultant, Viral Change™
Anett specializes in organization and leadership culture development. She works with senior executive teams on building vision and aligning people around tangible goals. Her own corporate experience is an invaluable asset in this respect. Anett is also a leading practitioner in Viral Change™ and a key member of the client/joint Project Teams in the implementation of these programmes. Anett has more than 20 years of experience in organizational consulting. She is based in Düsseldorf and conducts international consulting assignments. She also has a particular interest in inter-cultural training and development. She works in English as well as in German and speaks conversational Spanish.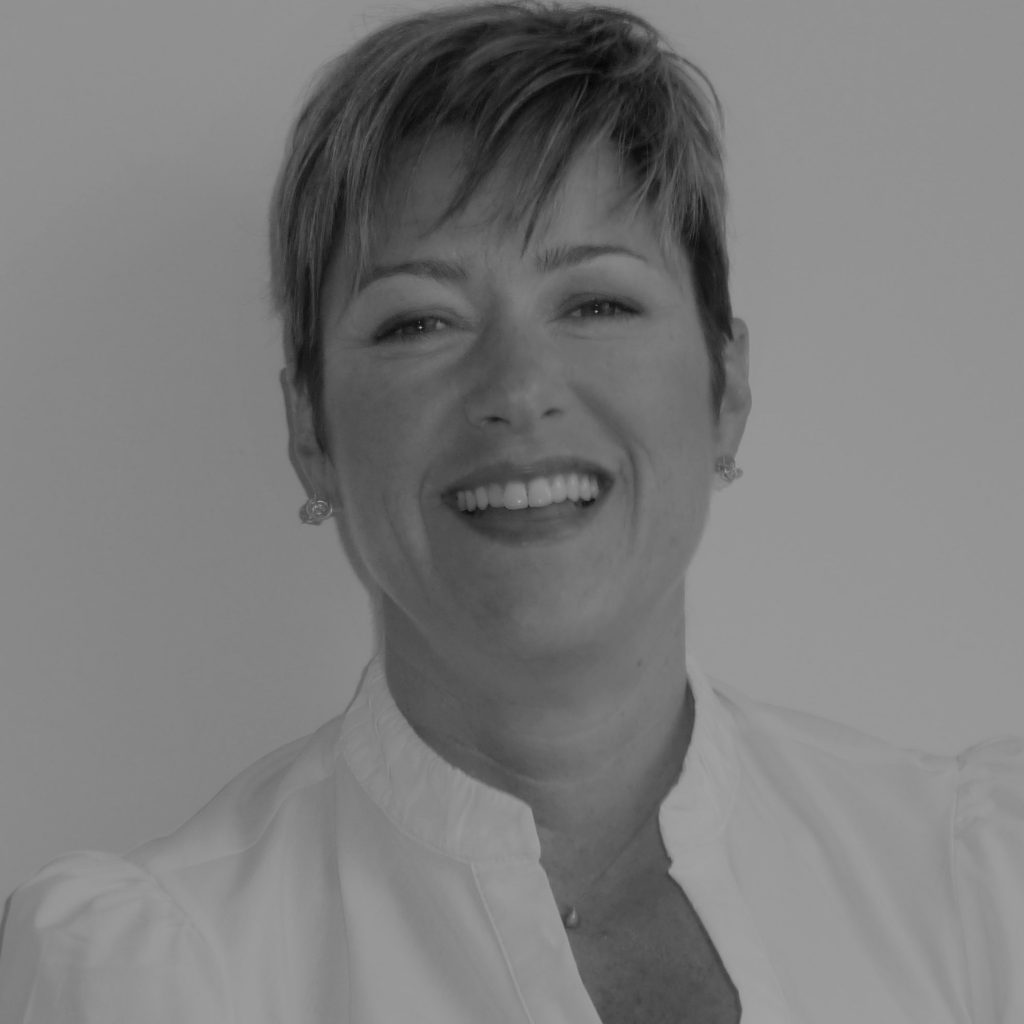 Organization Architect, Senior Consultant
Marlene has worked for 20+ years in areas of international business development, go to market, implementation and adoption of transformational technologies in the enterprise Human Resources, EdTech, LegalTech and FinTech spaces. She has had firsthand experience and has acted as an agent of change in organizational and digital transformation and growth processes in multicultural and hypergrowth organizations. She has coordinated and led large scale, digital transformation projects in K12 Education in collaboration with national and regional Ministries of Education and other related government agencies in Southern Europe and internationally. She researches and advises on markets and international expansion, particularly in the education and EdTech sector and serves as a career mentor and advisor for the university and K12 education community.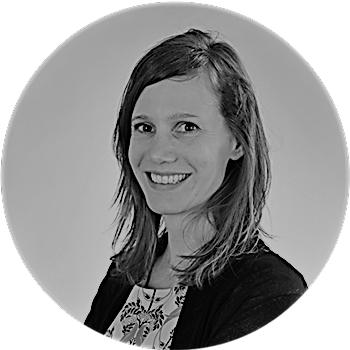 Organization Architect, Senior Consultant
Marieke van Essen has worked for more than 10 years as a Consultant in the field of HR and Change across many industries. Always working in multi level stakeholders' environments, she has a great understanding of organizational and group dynamics. She has experience and knowledge of working with multi-cultural teams through her previous corporate experience in international HR roles and having worked and lived abroad. She is trained in Organizational Behaviour Management and Corporate Anthropology. Marieke works on Viral Change™ and other practices of The Chalfont Project.