Want to build a remarkable organization?
We Are Architects of Organizational Change Management
If you're seeking effective leadership, a collaborative working environment, cultural transformation and the embedment of unifying, collective behaviours across your organization – rest assured we are the consultancy to help you achieve all of this and more. Work with us.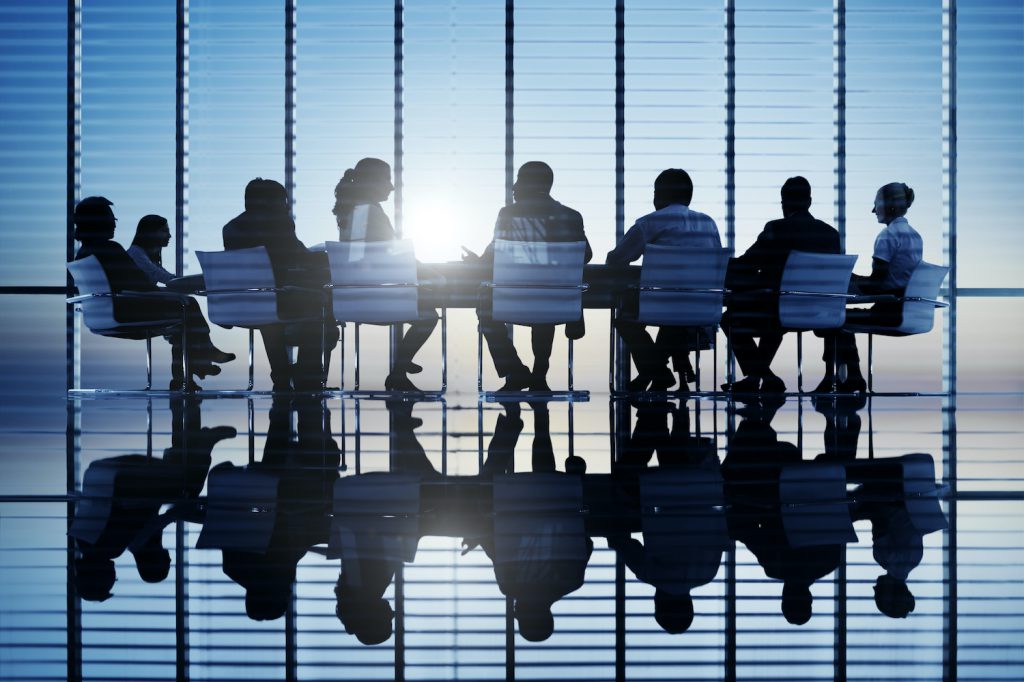 Find out more about our full suite of offerings in the organizational design, collective leadership and culture change spaces.
Portfolio of Services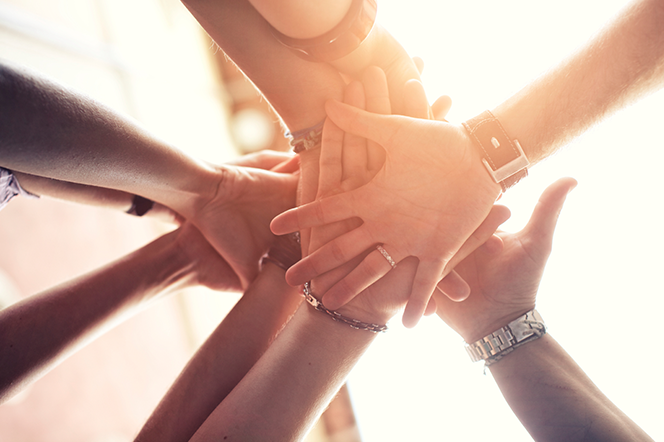 Trapped by labels, structures or processes? We are your strategists and organization architects.
Smart Organizational Design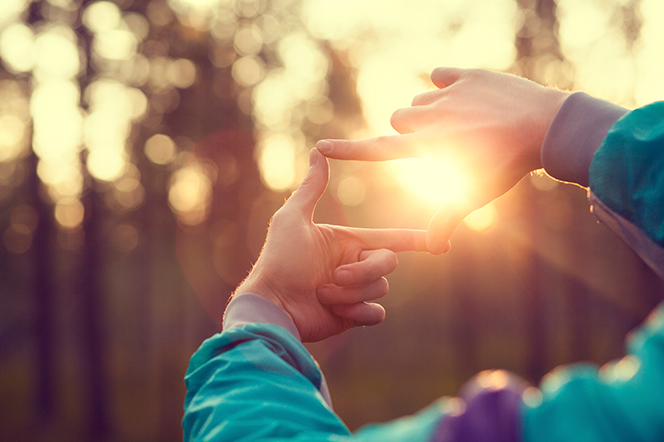 Challenge ways of thinking, provide immediate and trackable action, drive change and develop a better way of functioning across your team, department or organization.
Accelerating Teams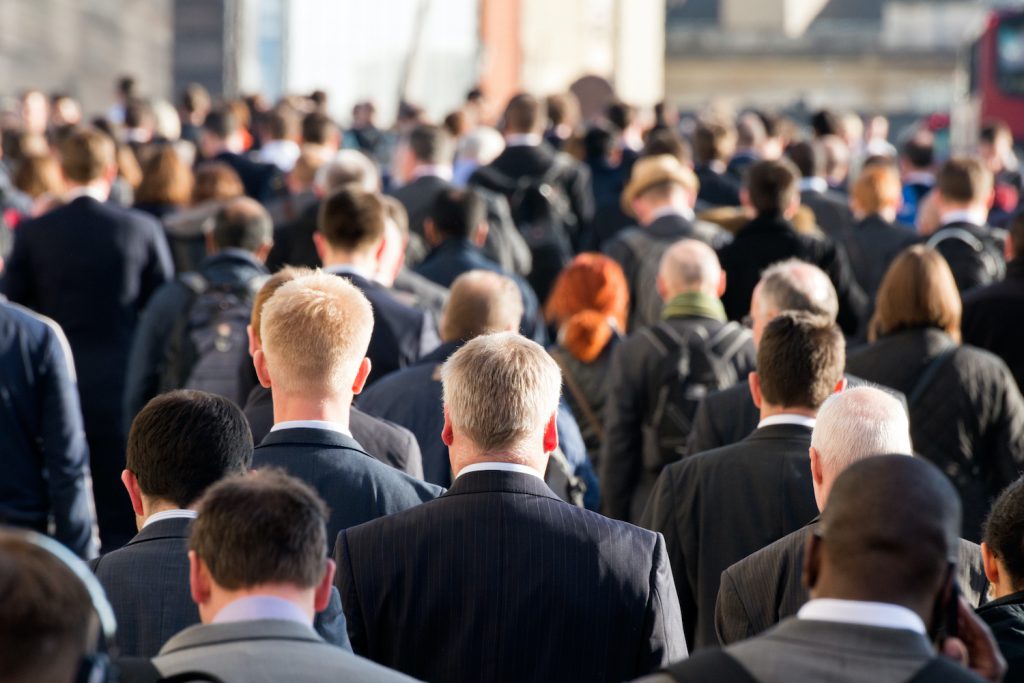 We take you on a fast paced journey to develop leaders for today and tomorrow. You will craft new ways of practicing individual and collective leadership.
Collective Leadership in Practice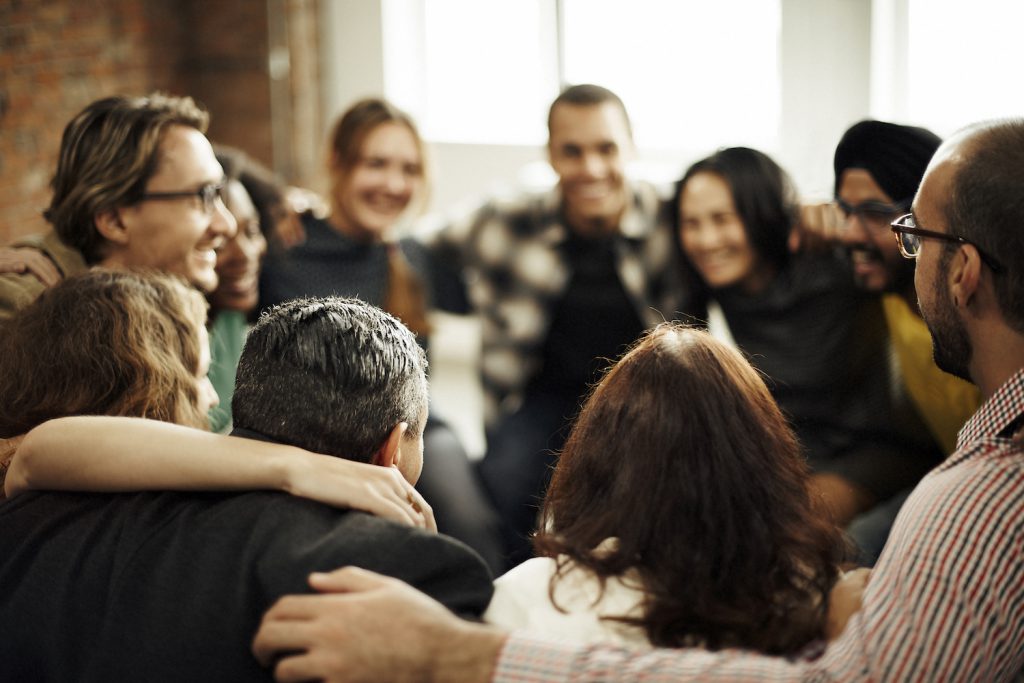 Culture is the new workplace, but to get the culture you want, you need to define non-negotiable behaviours. Because behaviours create culture, not the other way around.
Find out about our culture change programmes which will fully prepare your organization/team/department for the future.
Culture Change in Practice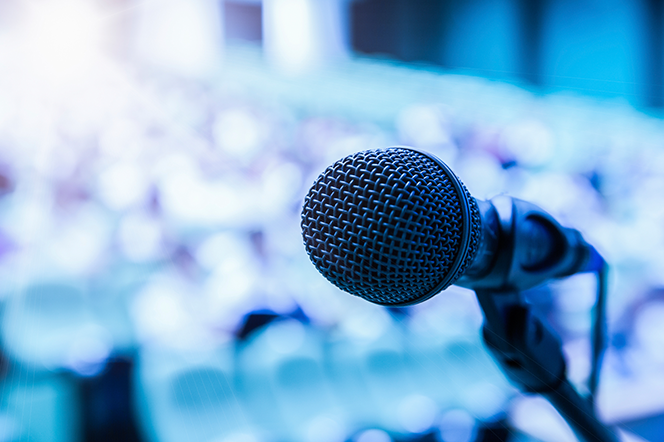 Transforming, high impact, speaking engagements for your leadership, management teams, or the entire company.
Speaker Bureau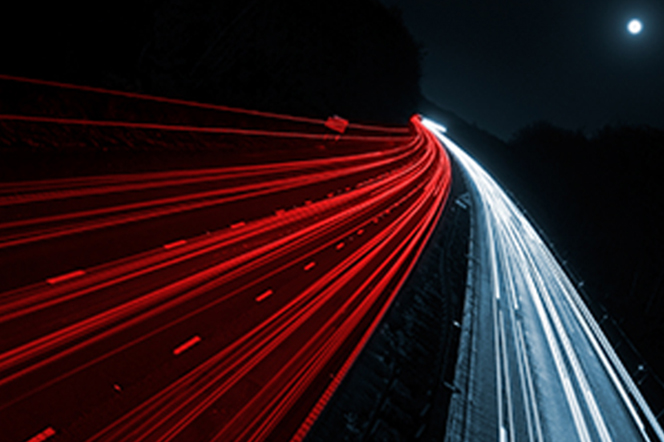 Read, watch, absorb, then share, enhance and enlighten the world with what you learn, observe and engage with.
The Chalfont Project Academy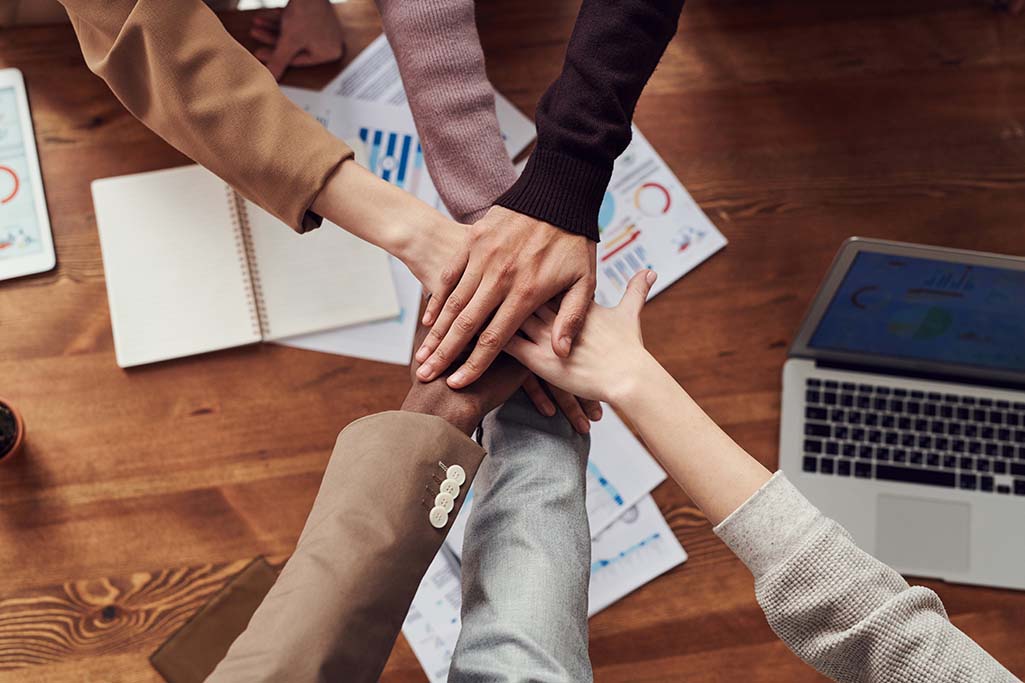 We are open to partnering with organizations and individuals who may want to take advantage of The Chalfont Project's vast IP in areas such as behavioural change, culture change, leadership or organizational design.
Partnerships
We are your change management partners
Change is a necessary but often challenging endeavour. Shockingly, 70% of change management projects fall short of their intended goals. The Chalfont Project's consultancy services in change management are designed to help organisations overcome these formidable odds.
Our change management expertise empowers companies to effectively respond to current and emerging opportunities and challenges, whilst creating a sustainable culture that prepares organizations for the future. Our approach results in increased employee engagement and a genuine cross-organizational commitment to deliver successful transformation initiatives.

We want to work with organizations that are willing to make drastic changes in order to achieve their goals, with a sense of urgency and ambition to get there by any means necessary. No doubt there will be challenges along the way but these are the growing pains of building an organization that is effective and successful.
There is a Better Way with The Chalfont Project – Architects of Organizational Change
"Working with Dr Leandro Herrero and his team at The Chalfont Project for the last 4 years has enabled us to shape a very agile culture using the Viral Change™ methodology which has helped our growth enormously, facilitating the speed of M&As and making sure we have a common, well embedded DNA across our global presence. Leandro has pushed us many times to see beyond the obvious business goals and has provided new lenses to see the world. This partnership has made a significant difference to us."
"With the help of Leandro and his team implementing Viral Change™, we have substantially accelerated the desired cultural transformation in our company, first in Belgium and now throughout the whole Group. The positive social movement of employees has enabled us to stimulate and foster true empowerment, agility, a sense of initiative-taking, ownership and engagement. Both directly and indirectly, Viral Change™ has made our company a stronger group with an even more solid performance."
"I am pleased to have worked with Dr. Leandro Herrero and his team on various initiatives since 2010. Leandro was initially engaged to assist with the development of the organization's vision and values that continue to act as our guideposts today.  Subsequently, we initiated a cultural change project using the Viral Change™ methodology.  Principles of that are well embedded and have enhanced communication throughout the business.  Finally, for me, personally, Leandro has been a valuable sounding board and coach these past seven years.  His critical thinking provided keen insight on executive team dynamics and development."
"While working as a UK Sales Director, I saw the enormous impact that Viral Change™, and the work of Leandro Herrero can have on change management and on the change in behaviours that is needed to establish a new culture. I was especially impressed by the huge impact of the "Change Champions" that we appointed. The activities of these colleagues at a local level were significant in augmenting the messages from senior management, and in helping us to 'model' and 'reinforce' the changes that we were making to our team. I have no doubt that Viral Change™ was a key factor in the speed and overall success of our work plan."
Sit back, watch, listen, think!