About the chalfont project
At The Chalfont Project, we are architects of change. Our expertise is in the areas of behavioural and social sciences, general management consulting, leadership development, social networking, storytelling and overall organizational development. We are the pioneers of Viral Change™, which generates large scale and sustainable culture change in organizations and society.
The Chalfont Project was founded by Leandro Herrero and Caroline Tierney to provide professional services on organizational architecture across industries.
Since its inception, The Chalfont Project has maintained a strong intellectual and pragmatic linkage with the behavioural-social sciences. This background and human-sciences approach is brought to the table in its engagements, coupled with a very pragmatic, results-driven orientation. It is this combination of pragmatism and thought leadership in the behavioural arena that distinguishes The Chalfont Project from other consulting organizations.
The Chalfont Project is a privately owned, limited company registered in England working internationally.
At The Heart Of The Chalfont Project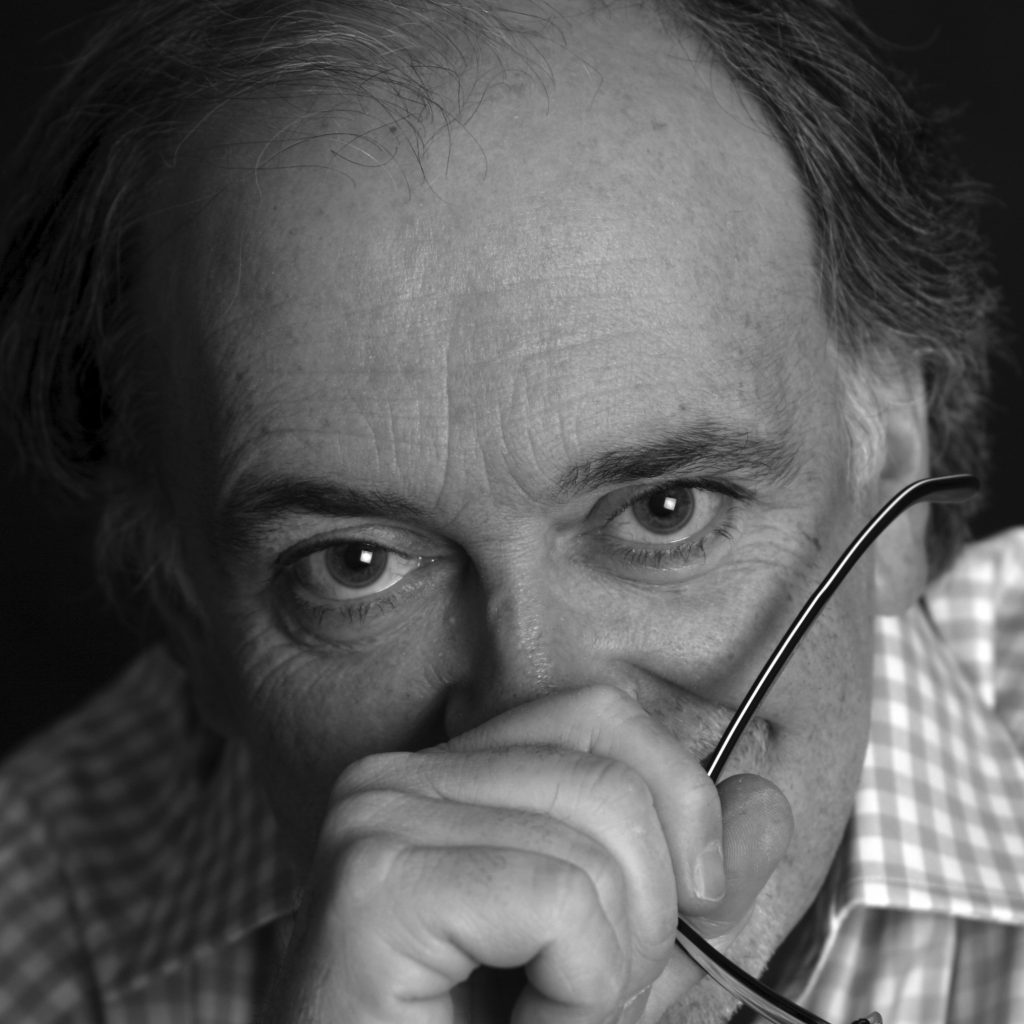 Organization Architect, Chief Executive
Leandro Herrero is the 'Chief Architect' of projects for our clients. For many years he has been on a quest to create Remarkable Organizations. A clinical psychiatrist and academic by background, Leandro moved into the corporate sector taking up senior leadership positions in several multinational companies both in Europe and the US. His behavioural sciences background is coupled with his hands-on management experience. He co-founded The Chalfont Project Ltd from where he developed innovative solutions to organizational design, culture, leadership and from his large work with corporations he pioneered Viral Change™, the new global standard for large scale, peer to peer behavioural change. Leandro has written five books on leadership and change, is an acclaimed speaker and has a large community of followers of his "Daily Thoughts' blog.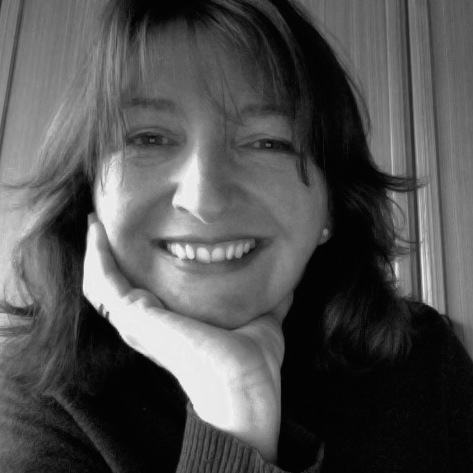 Organization Architect, Senior Partner
Co-Founder of The Chalfont Project and Senior Partner of Viral Change™ Global LLP (a sister company of The Chalfont Project), Caroline draws from an international career spanning 16 years within EU and US pharmaceutical companies where she held R&D and commercial roles. Educated in Ireland and the US, with both, scientific and business qualifications, she has consulted for over a decade to international blue chip clients in areas of leadership and change. Having worked abroad all her career, Caroline draws on an in depth understanding of diverse cultures, behaviours and team dynamics and runs Accelerators (Leadership tools to inject new thinking in teams and larger groups) based on the body of work of Leandro Herrero. Caroline leads the Certified Associate Programme for The Chalfont Project's Accelerators (Disruptive Ideas, Reboot! and InnovACTions) which are available on licence to third party selected practitioners.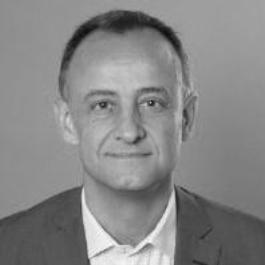 Pierre A. Morgon is Chief Executive Officer of MRGN Advisors and Adviser to the Board of The Chalfont Project. He is also Regional Partner for Switzerland at Mérieux Développement, Chairman of the Board of Virometix, Non-Executive Director to the Board of Theradiag and Non-Executive Director to the Board of Eurocine Vaccines. He holds a Doctorate of Pharmacy, a Masters in Business Law and a MBA. He is also an alumnus of INSEAD, IMD and the MCE executive programs. Pierre has over 30 years of experience in the global life science industry and in healthcare information technology. Through these local and global positions, he has acquired direct experience with leading multi-cultural teams, driving corporate transformations and leading partnerships and integration of acquisitions in diverse markets, geographies and organizations. He also brings the perspective of the investor and of the shareholder in driving value growth through high performance organizations.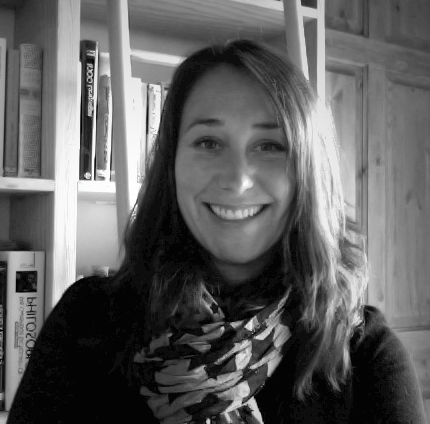 Executive Assistant To Dr Leandro Herrero And The Board
A Psychology graduate, Charlotte liaises with clients on behalf of the partners and associates. Often the first port of call with the company, Charlotte helps to establish the needs of clients and direct enquiries to the right members of the team. Central to the smooth running of all projects, Charlotte handles the administrative aspects of the company and applies her practical and cultural experience to a wide variety of fields, from project management to executive assistance of key profile individuals, sales management, procurement, IT administration etc. Charlotte has worked with companies of many sizes, big and small in the private and diplomatic sectors. She lived in France for several years before returning to the UK.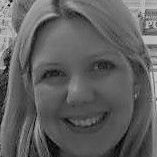 A Journalism graduate, Laura spent 10 years working in the events and publishing industries as a Head of Marketing, managing teams of marketing and sales executives.
She joined The Chalfont Project in 2016 as Head of Digital, before moving across to develop the company's Project Management Office. Working directly with the internal consulting team and external clients, she helps to keep projects running to schedule and budget and oversees the smooth running of all internal management systems and processes.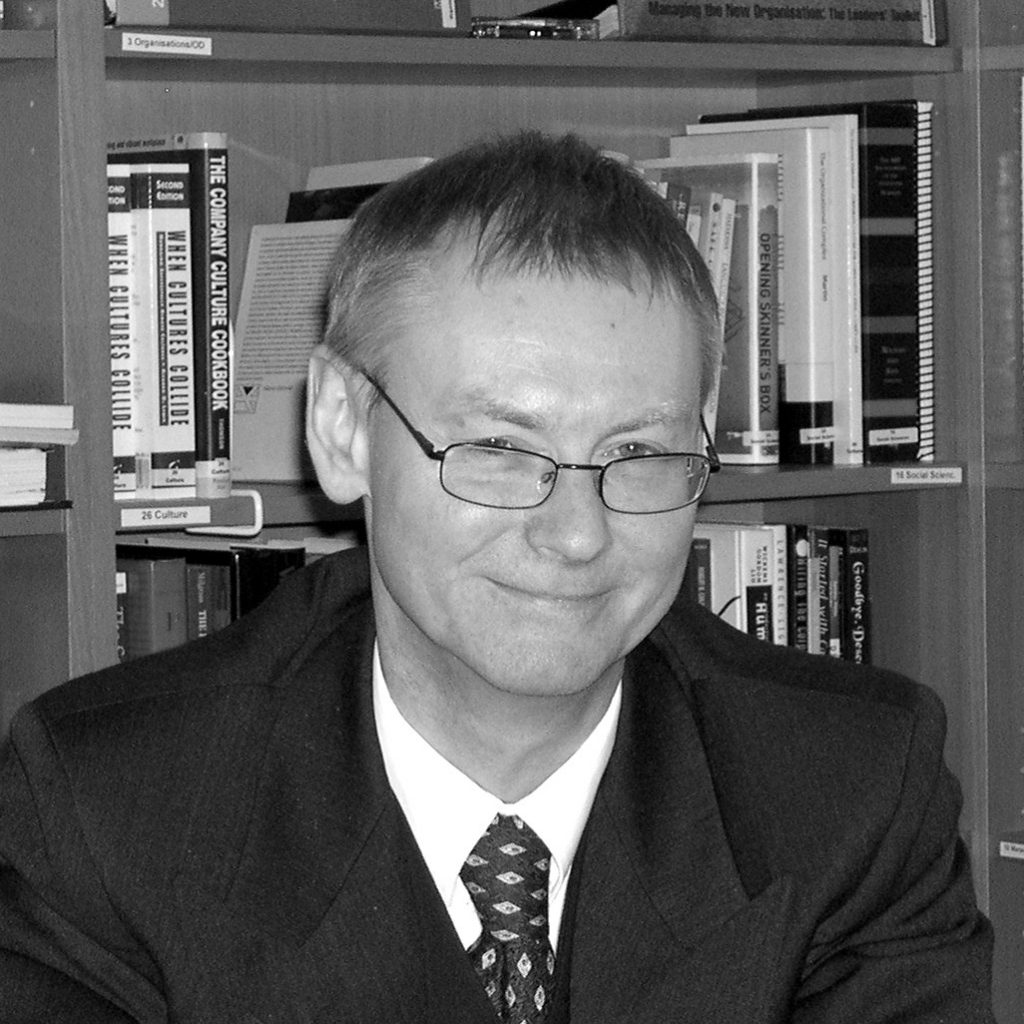 Partner, Finance And Partnerships
Ian Garrard oversees all things financial within The Chalfont Project and sister companies where he acts as the company secretary. Whilst remaining very involved in all our business plans and strategic decisions, Ian is Partner of Viral Change™Global L.L.P, part of The Chalfont Project and leads the establishment of Joint Ventures and other partnerships both in The Chalfont Project and Viral Change™ LLP, in which collaborations he takes an active role. Ian qualified as a Certified Accountant and as a member of The Institute of Taxation and worked with corporations of many sizes, including those in the City of London. He has been a member of The Chalfont Project leadership since the inception of the company and helped its growth and development through both an advisory and a hands-on role.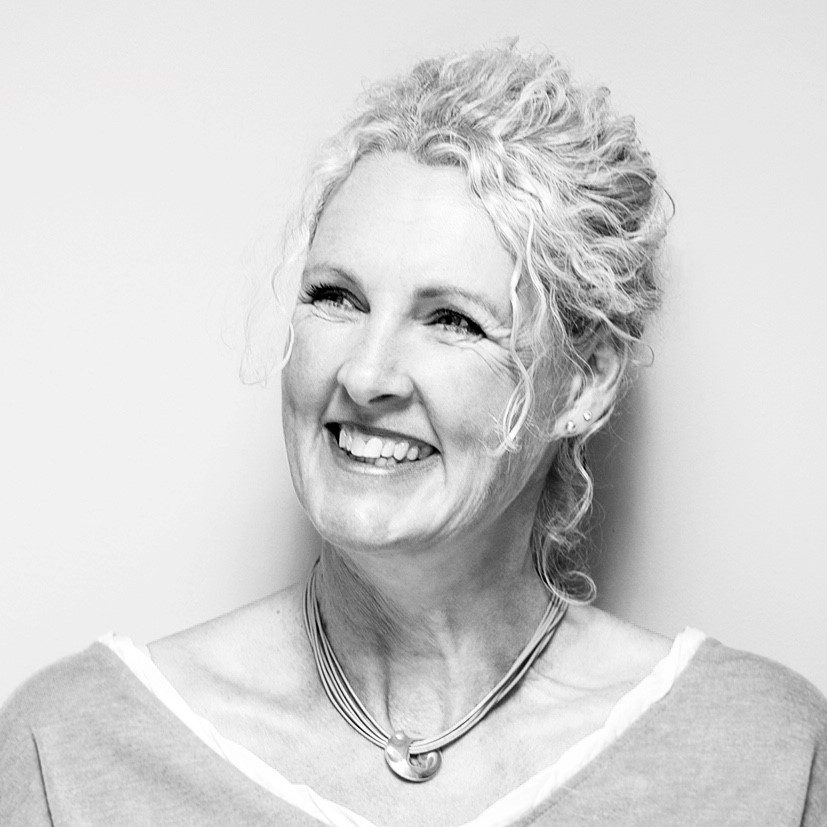 Senior Principal And Programme Leader
Jayne is a Senior Organizational Development practitioner and executive coach with broad experience in large-scale culture change, individual and collective leadership and group coaching, across many industries. Trained by Leandro Herrero, Jayne works on Viral Change™ and other practices of The Chalfont Project. Jayne leads designing and implementation programmes with particular emphasis on the individual and group journey of the people involved, whilst executing large behavioural and cultural change projects, and social movements. Jayne has a superb ability to craft the bridge between individual and professional development and client team execution of the project with collective responsibility.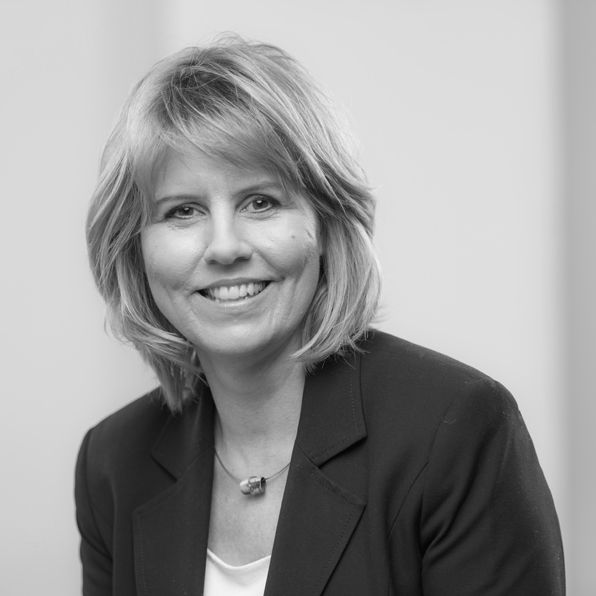 Senior Consultant, Viral Change™
Anett specializes in organization and leadership culture development. She works with senior executive teams on building vision and aligning people around tangible goals. Her own corporate experience is an invaluable asset in this respect. Anett is also a leading practitioner in Viral Change™ and a key member of the client/joint Project Teams in the implementation of these programmes. Anett has more than 20 years of experience in organizational consulting. She is based in Düsseldorf and conducts international consulting assignments. She also has a particular interest in inter-cultural training and development. She works in English as well as in German and speaks conversational Spanish.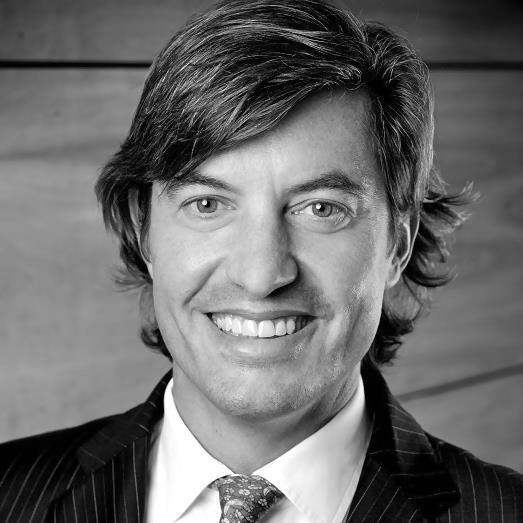 Senior Principal And Programme Leader
Carlos began his career by founding S.L.I. (Integrated Logistics Services) in 1991. S.L.I. quickly matured into a Spanish powerhouse in the logistics and transportation sector. In 2002, S.L.I. merged with UTi Worldwide, a global logistics organization listed on the NASDAQ with 540 offices and operational centres in 62 countries and 21,000 employees. Carlos holds a degree in Business Administration, an MBA from IESE Business School, a Masters in Marketing from Universidad Rey Juan Carlos and he is Doctor (PhD) of Strategy and Organizational Transformation at University CEU Cardenal Herrera. Carlos serves as an Adjunct Professor at IESE Business School and also teaches at the University of Notre Dame (USA), where he is an Honorary Professor and Executive Advisor for the University International. Carlos also collaborates with the University Francisco de Vitoria (Madrid) where Dr Leandro Herrero is professor of Organizational Architecture and Culture Change.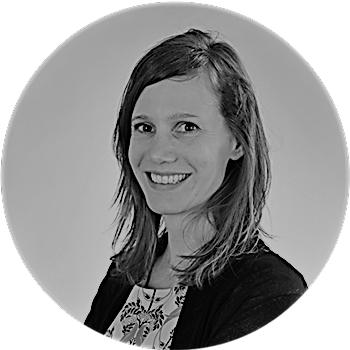 Organization Architect, Senior Consultant
Marieke van Essen has worked for more than 10 years as a Consultant in the field of HR and Change across many industries. Always working in multi level stakeholders' environments, she has a great understanding of organizational and group dynamics. She has experience and knowledge of working with multi-cultural teams through her previous corporate experience in international HR roles and having worked and lived abroad. She is trained in Organizational Behaviour Management and Corporate Anthropology. Marieke works on Viral Change™ and other practices of The Chalfont Project.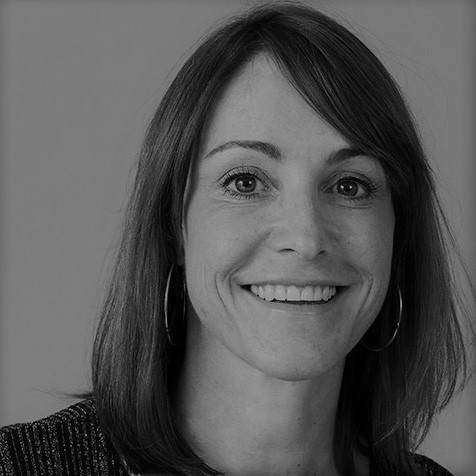 Organization Architect, Senior Consultant
Sarah Sansom is an Executive Coach and Facilitator with extensive knowledge of working with leaders and their teams, large and small, to bring about organisational and behavioural change. She specialises in dynamic participation, engagement and inclusion, working creatively, strategically, cross-culturally and sensitively to enable authentic and lasting results. 
She has delivered change work for clients including Liberty, L'Oreal, Diageo, Greenpeace, Argos, Bristol City Council, Arts Council England, Tate Modern and many more. She also has extensive experience as a Consultant and Creative Producer of live, immersive and digital events with organisations such as Punchdrunk and the Southbank Centre.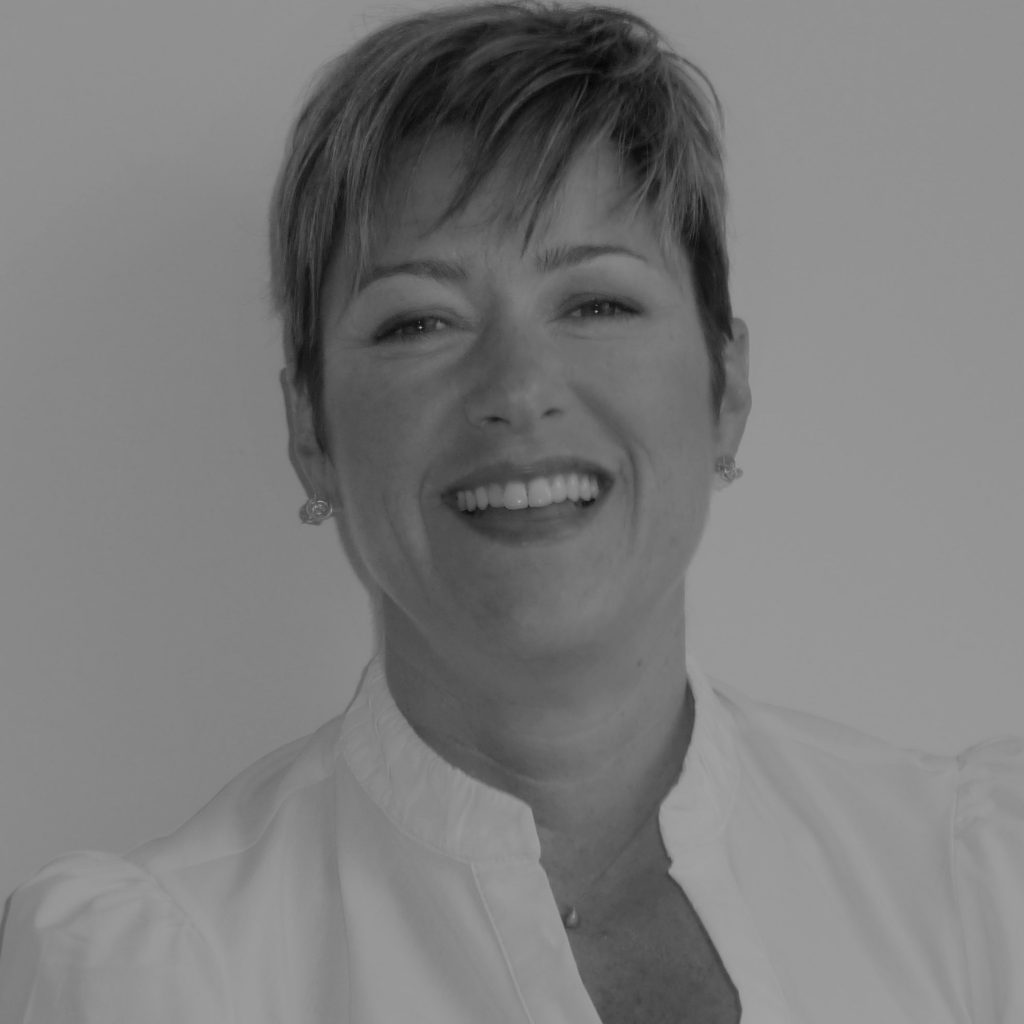 Organization Architect, Senior Consultant
Marlene has worked for 20+ years in areas of international business development, go to market, implementation and adoption of transformational technologies in the enterprise Human Resources, EdTech, LegalTech and FinTech spaces. She has had firsthand experience and has acted as an agent of change in organizational and digital transformation and growth processes in multicultural and hypergrowth organizations. She has coordinated and led large scale, digital transformation projects in K12 Education in collaboration with national and regional Ministries of Education and other related government agencies in Southern Europe and internationally. She researches and advises on markets and international expansion, particularly in the education and EdTech sector and serves as a career mentor and advisor for the university and K12 education community.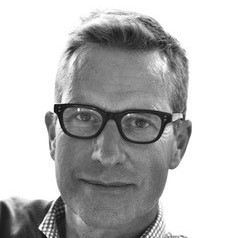 Organization Architect, Senior Consultant
So far, Mark's career has taken him from marketing and publishing to executive leadership (as senior vice president of a Dutch multinational), strategy and innovation consultancy, digital and organisational transformation, leadership development, and many things in-between and beyond. He traverses what many people regard as separate domains — effortlessly shifting between roles and perspectives, bringing together diverse people and ideas, and reframing the conversation to catalyse change and renewal. His curiosity is fluid and boundless; from developmental psychology, cognitive science and social anthropology to philosophy, architecture, art and poetry.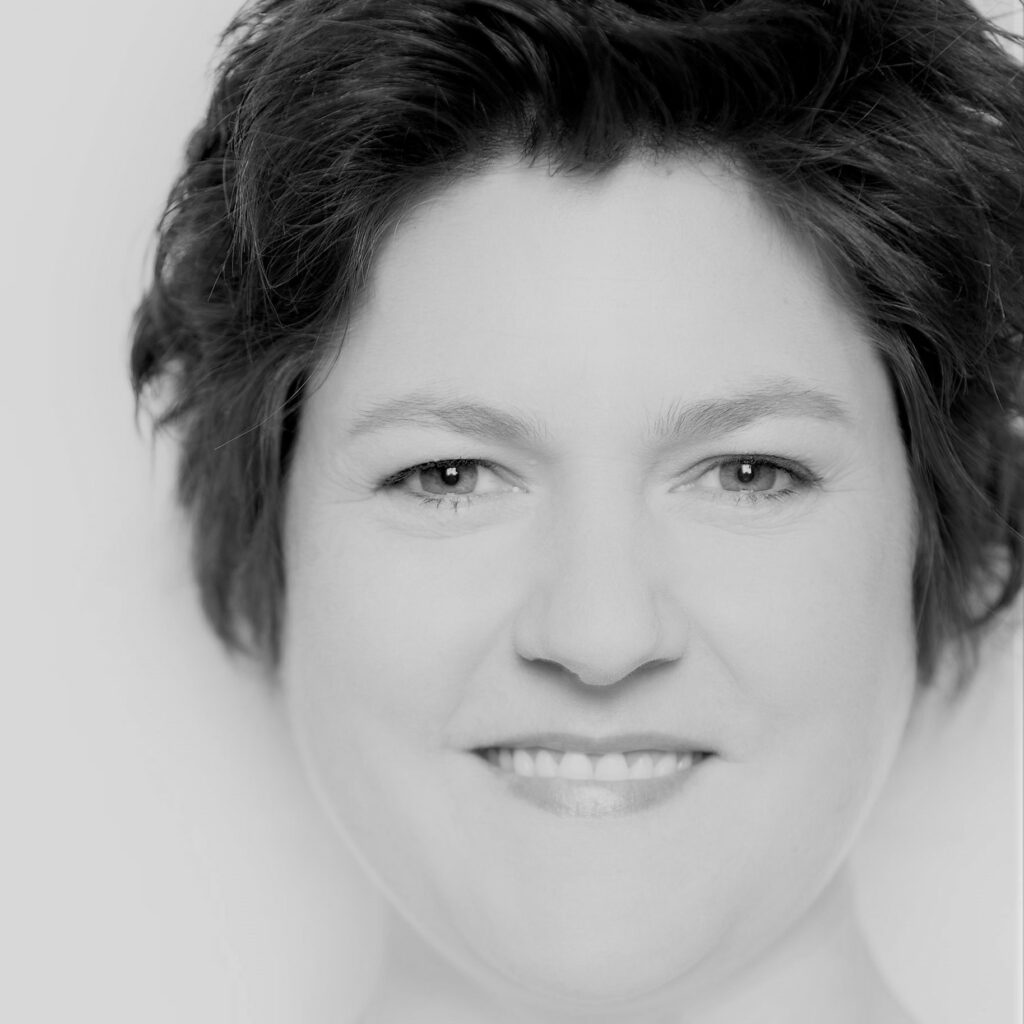 Organization Architect, Senior Consultant
Susanne Heiss is a Facilitator for Change & Culture, and a communication professional with 20 years of experience in Employee Communications & Engagement, Change & Culture Communications as well as C-Level Communications. Susanne has mostly worked in in multinational/matrix organizations such as BASF, Lloyds Banking Group, GE and Microsoft and is comfortable when collaborating in fast-paced and dynamic environments.
Susanne is mostly interested in how change impacts culture, employee engagement and future effectiveness of organizations, and is keen to explore agile methods and approaches.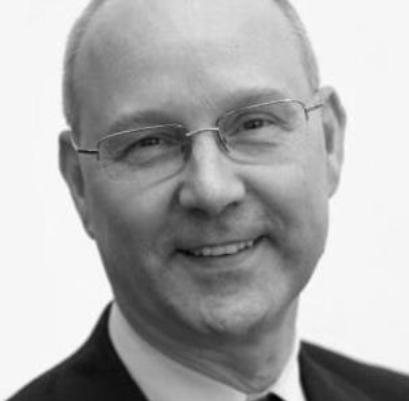 In his 30-year career as a consultant, team facilitator, speaker, writer and developer of multimedia programmes, David Trickey has managed over 500 people development projects focusing on building global leadership competencies in over 100 of the world's most demanding organizations. He is one of Europe's most experienced intercultural management specialists and is an associate faculty member teaching global leadership skills at a number of Business Schools. Seven years ago, he became one of the first consultants to work alongside the pioneer of Viral Change™ methodology, which he combines with his insights into how to succeed across cultures. David is a British national, lives in Italy and speaks English and Italian.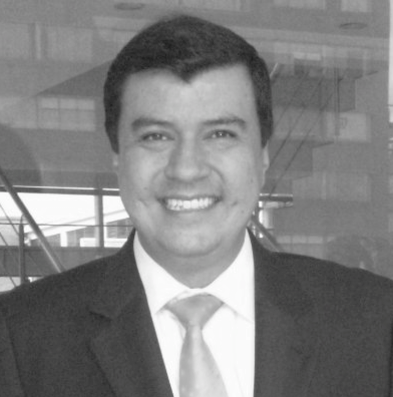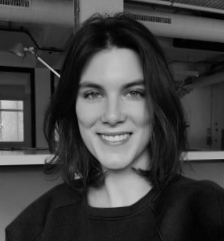 Organization Architect, Senior Consultant
Head of Business and Community Development
Tim is British and is based in Germany and is a specialist in leadership and change for globally- operating clients.
Tim has both his bachelor's and master's from the University of Keele in the UK and later studied Intercultural Management at The University of Cambridge (Judge Institute). He completed his coaching training with the Coaches Training Institute, Team Coaching International and the Behavioral Coaching Institute. He has recently completed a programme in digital transformation at Imperial College Business School, London.
He has worked across a wide range of sectors including fast-moving consumer goods, chemicals high-tech industries, banking, finance, engineering, energy, oil and gas.
Franklyn is an Industrial and Organization Psychologist with a graduate degree in Executive Management and Leadership and an MBA. He is an expert in change and organizational culture with over 20 years of experience in the vertical. He is also a regionally known keynote speaker and professional executive coach. He also works as associate professor in the Education Department of the Javeriana University and the Occidental Autonomous Cali University. He manages all Viral Change™ projects in South America with clients ranging from Daimler to Jamar and Lewis Energy Group.
Ragna joined The Chalfont Project in 2020 as the company's Community Engagement Officer and also curated many of The Chalfont Project Academy products. She is now leading the Business and Community Development function. Ragna has a Msc in Industrial, Organizational & Business Psychology from UCL, as well as a BA in Culture, Communications and Management and a Minor in Corporate Management and Economics from Zeppelin University. She is interested in creating people-driven organizational change and understanding the relevant (social) psychology. Through Business & Community Development, she can help potential clients find the best solutions for their individual organizations.