Shaping Your Organization Today
Accelerate your team development and alignment, or enhance your team building, with our "Accelerator" suite of interventions.
Designed for any organization that requires novel, differentiated, innovative and highly effective organizational development and change techniques and tools, accelerators are not team building games or management training exercises or courses. They invite people in organizations to shape their world through real work focused on the specifics of your challenges in your organization. But this is done in a fast, sharp, focused and efficient way and in a surprisingly short period of time. And, yes, in doing so, you create a common sense of purpose and align the team as well!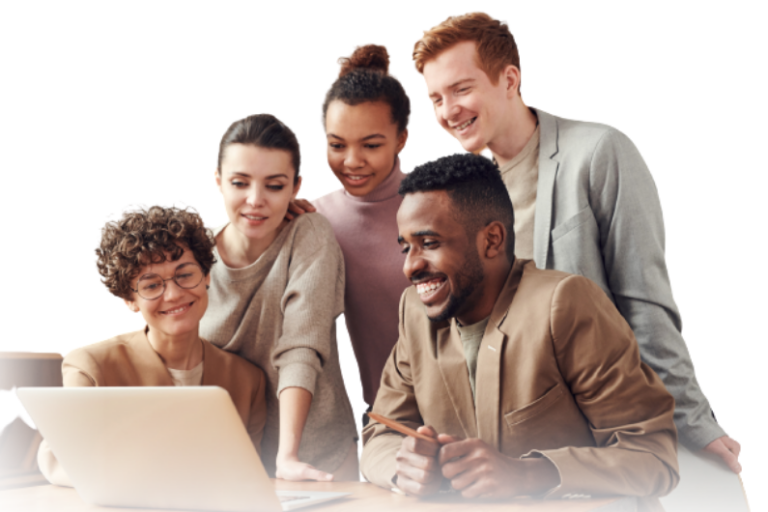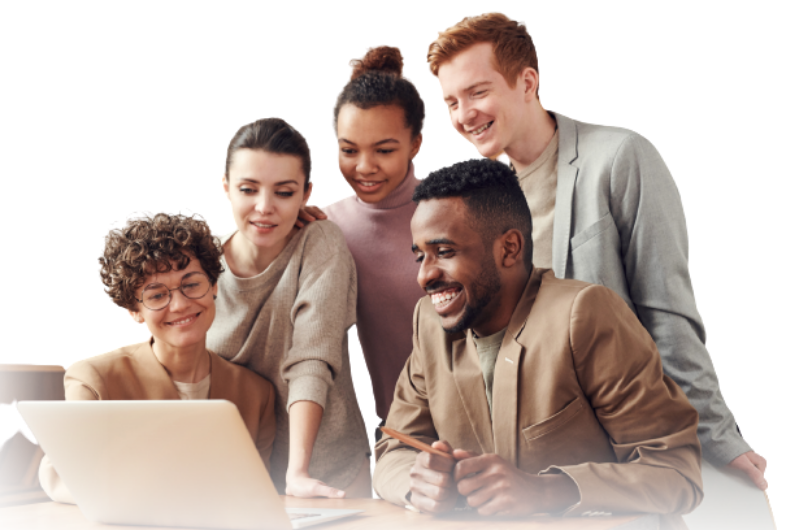 How we accelerate your team development and alignment
All of our products have been created by our CEO Dr Leandro Herrero and will be led by him and/or our experienced change consultants.
We are experts in our fields and creators of our own deliverable IP, not just workshop facilitators, using off-the-shelf-tools. 
We work with clients on an advisory, consulting and collaborative level. All our programmes are tailored to the specific requirements of the client. Get in touch today to discuss the options available to you.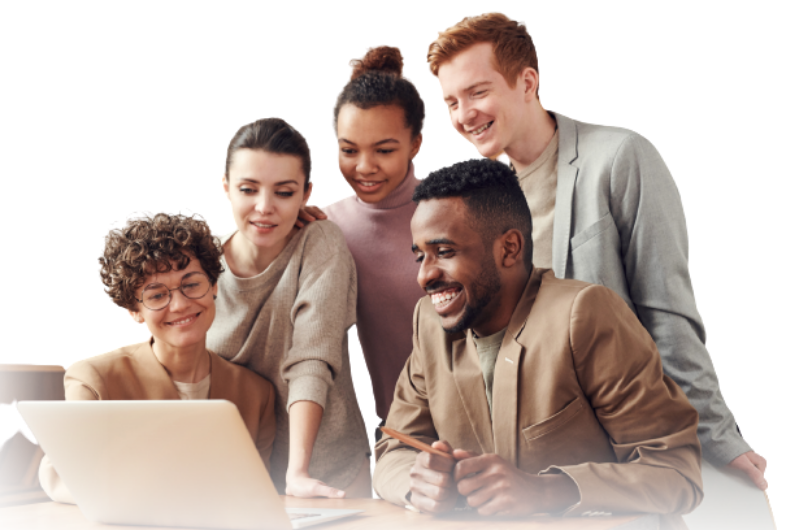 Taking on corporate taboos, discovering elephants in the room, preparing to challenge
the default position… sounds like a plan.
If you are 'doing well' (congratulations!), it is also the best time to look at your next level of possibilities. If you are one of those leaders who say, "what's next?" Reboot will give you the pathways to the answers.
This high intensity, accelerated intervention takes leadership teams of all levels through a process of discovery and identification of both stumbling blocks and enablers, which will be followed by a clear 'so-what' and an action plan.
Contrary to how this may sound, when the entire management team participates, this is an incredibly fast process. But it is also an in depth one when using our tools which, amongst other things, shortcut weeks of discussions and pseudo-brainstorming.
It results in alignment around a well crafted Game Plan that reflects where they see the organization/team/department in the short to medium term and a detailed commitment to action that can be tracked. You may or may not need us beyond that point in order to help you with the journey itself."
APPLIED CRITICAL THINKING
Do you sometimes wish you had approached a challenge differently and asked yourself "is there a better way"? Critical Thinking helps your team to make better decisions and use their time more effectively.
Q. "Why is it done this way?"
A. "I don´t know, well, we´ve always done it that way." 
Q. "Why did no one notice this?"
A. " I assumed there must have been a good reason."
If you have encountered similar situations in your organization, you are not alone. It happens very easily –  we follow what others do, we make assumptions, or don´t ask ourselves if there could be a better way. What is needed is a good portion of "Critical Thinking". It can make all the difference in terms of how you use your time, use opportunities, and avoid mistakes. 
The good news is that Critical Thinking can be learned and perfected. You need the tools and the training, but it is completely worth it and can transform your organization. 
Big impact with small changes at your reach. a process to think the unthinkable and achieve the unexpected. And it could all  be done tomorrow.
This programme is devised to challenge you, your management team, functional team, division etc to adopt many 'impossible changes' and to use the process to build a critical and healthier team. A total of 30 'ideas' are dissected by your team(s) and your team members learn to assess them on their own merits, imagining the impact for the organization.

We will create a process of critical thinking around the various ideas and a mechanism to challenge assumptions about their positive or negative merits. The outcome is a small set of chosen ideas with the potential to create high impact immediately, and a clear plan of commitment and accountability. This is a crash immersion in management innovation and a powerful team building and renewal plan. You may or may not need us beyond the initial intervention in order to help implement the changes and track their impact.
INNOVATION VIA BEHAVIOURS
It's behaviours! Innovation doesn't work unless people want to innovate and actually do something to support the innovation: collaborate, cooperate, give input, share ideas…
The question seems to be how to generate new ideas, how to qualify them, how to declare them 'winners', how to implement them etc.
InnovACTions is designed to create the behavioural conditions in which new processes, new systems and new technologies can be effective. In this chicken and egg, innovACTions says 'start with behaviours' before you use that colossal budget for the new 'innovation software'.
InnovACTions works at all levels of the organizations via a series of interventions both educatioal and behavioural. We will create a tailored programme to get those behaviours developed and embedded and will take you through the journey of establishing innovation and collaboration as part of your new behavioural DNA. And then, your new technology and your new 'innovation process' will do wonders.
PLOT YOUR POSITION ON THE ATTITUDE TO CHANGE SCALE
Map your attitudes to change, and discover how prepared you are to initiate a culture change intervention.
This short diagnostic intervention for your management team, or those in charge of change programmes, detects and flags possible preconceived ideas that may stand in the way of success.
As the experts in embedding successful large scale culture change, it is our goal to uncover your assumptions and help you understand how change really works. 
Key learnings:
Understand your own assumptions regarding change dynamics and change management, pondering questions such as "Where should change "start"? How should you launch a change programme? What drives that change? How hard will it be?"
Learn what kind of change approach you have – Traditionalist, Conservative, Sitting halfway or Ready to go – and what your next steps should be tailored to that view. What should you learn, question, keep doing?
Workshop extra:
Get insights into why many traditional change management programmes fail and how it can be done better.
what people say about us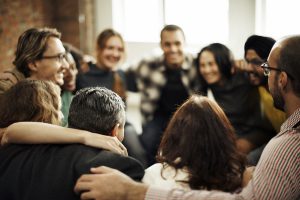 Working with Dr Leandro Herrero and his team at The Chalfont Project for the last 4 years has enabled us to shape a very agile culture using the Viral Change™ methodology... Leandro has pushed us many times to see beyond the obvious business goals and has provided new lenses to see the world.
"With the help of Leandro and his team implementing Viral Change™, we have substantially accelerated the desired cultural transformation in our company, first in Belgium and now throughout the whole Group. The positive social movement of employees has enabled us to stimulate and foster true empowerment, agility, a sense of initiative-taking, ownership and engagement."
"I saw the enormous impact that Viral Change™... can have on the change in behaviours that is needed to establish a new culture. I was especially impressed by the huge impact of the "Change Champions" that we appointed. The activities of these colleagues...were significant in augmenting the messages from senior management, and in helping us to 'model' and 'reinforce' the changes that we were making to our team."