The Chalfont Project Academy
The Chalfont Project Academy will be launching soon. To be notified when The Academy is live register your interest here and we will add you to our database to receive regular email updates from The Chalfont Project.
The only change is behavioural change. In today's organization there is no way to shape large scale behavioural and cultural change other than as a social movement.
The techniques of mobilizing people, at scale, for a purpose, are crucial for the success of social movements of any kind. From his work on large scale change in organizations, and having pioneered Viral Change™, Dr Leandro Herrero does not distinguish between social movements in the societal arena or inside the company. For him, cultural change within the firm, for example, can only be understood and implemented through the social movement glasses.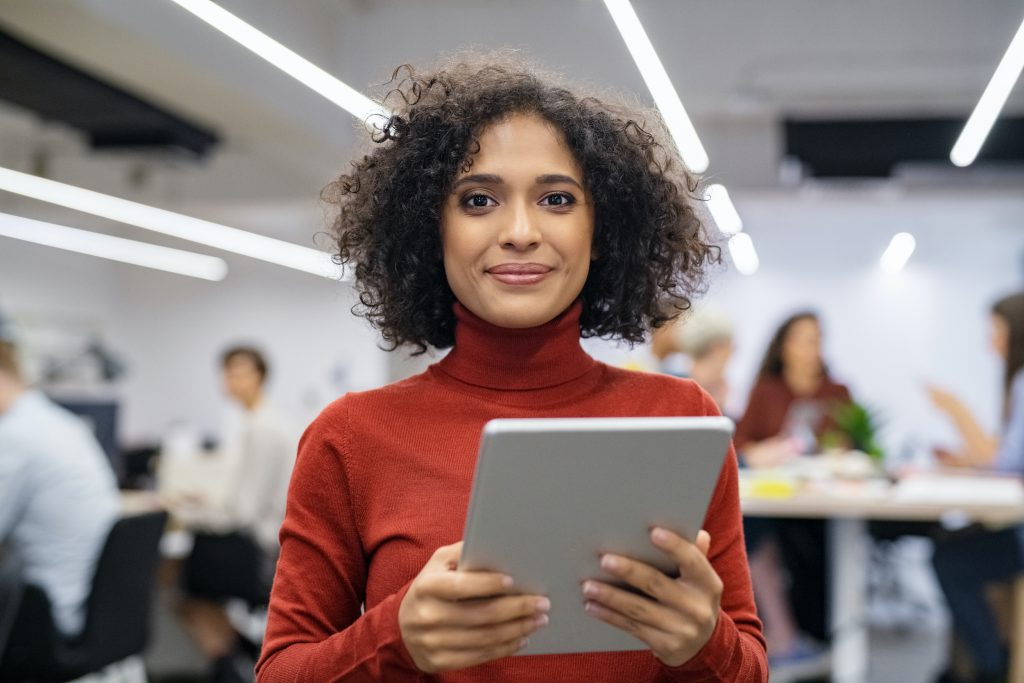 The Chalfont Project Academy is here to enable us to share our many resources developed through the work of Leandro Herrero and Viral Change™, enabling you to gain a greater understanding of our approach. Read, watch, absorb, then share, enhance, enlighten the world with what you learn, observe and engage with.
These resources focus on three areas: Collective Leadership, Large-Scale Change and Organizational Design:
Leadership of change
Leadership as a praxis
Collective Leadership
Behavioural and cultural change
Social Movements
Storytelling
Viral Change™
Antifragility
Organizational Design
Social network analysis and influence
Peer-to-peer influence/informal organization
Internal Communications
Are these resources for me?
These resources will take you into the mobilizing world with very practical insights that will be enlightening for anybody working on change, transformation or culture, whether you are a business leader, HR/OD/Communications professional, or with a remit on people engagement – and whether you work in a private firm, public institution, social campaigning, political platform, NGO or other. It is precisely the commonalty of human mobilization principles that is at the core of our approach.