The Chalfont Project Academy
The only change is behavioural change. In today's organization there is no way to shape large scale behavioural and cultural change other than as a social movement.
What kind of change is urgently needed in your organization? Accountability,  innovation, respect? Whatever it is, you might wonder if you will be able to make it happen; maybe you already tried several training programmes.
The truth is, training and top down communication alone are not effective enough. What you need to understand and use are the mechanisms of mobilizing people at scale. 
In our work as Organizational Architects and with Viral Change™, pioneered by our CEO Dr Leandro Herrero, we use the mechanisms of mobilizing people at scale, for a purpose. You can now learn the techniques.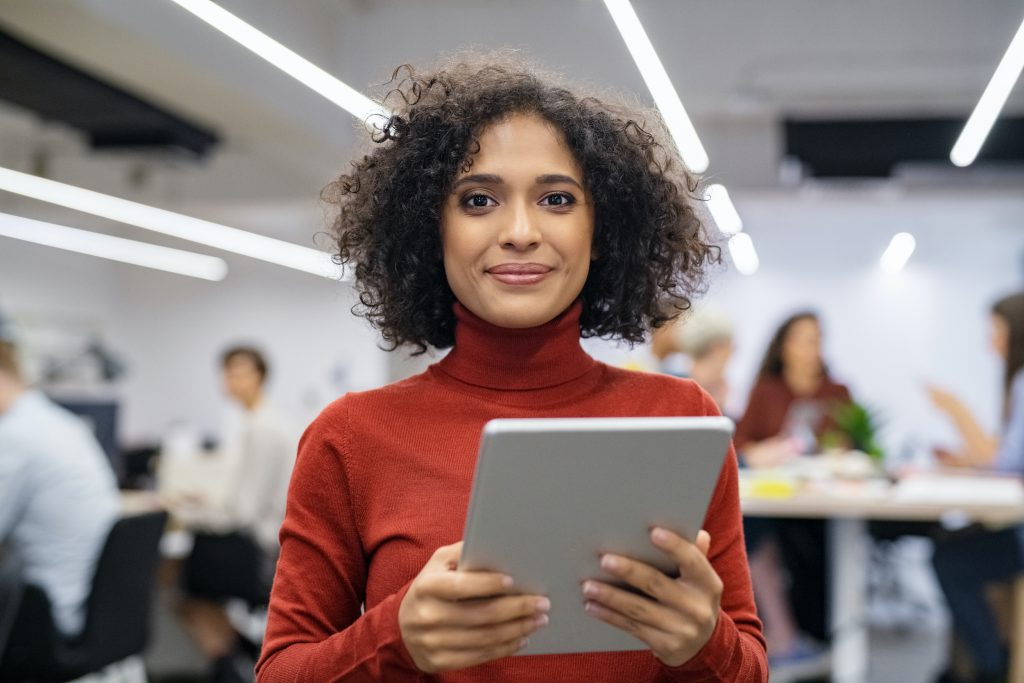 The Chalfont Project Academy is here to help you: When you want to create large scale change, at scale, build a remarkable organization, or improve the leadership practices in your organization, we can provide you with the knowledge,  methods and inspiration you need. Our many resources are based on the work and research of Dr Leandro Herrero and The Chalfont Project.
Read, watch, absorb, share  what you learn, and always feel free to ask and challenge us.
Take our flagship course: The Mobilize! Masterclass. Enter the world of organization architecture and acquire a complete blueprint for mobilizing people, whether you are working on change, transformation or shaping culture. This course of 27 Chapters is an in-depth learning experience with practical insights.
Book the Mobilize! Masterclass for your Team or Department.
Or start with a comprehensive collection of learning resource packages which include videos, webinars, papers and book extracts. You'll be able to choose from:
Viral Change™ – The Principles
Viral Change™ – The Key Players
Behaviours – Part I
Behaviours – Part II
The Informal Organization – Part I
The Informal Organization – Part II
Peer to Peer Influence
The Art of Storytelling
Leadership Principles – Part I
Leadership Principles – Part II
Social Movement Principles
Designing remarkable organizations – this month's most popular learning package!
These resources will take you into the mobilizing world with very practical insights that will be enlightening for anybody working on change, transformation or culture, whether you are a business leader, HR/OD/Communications professional, or with a remit on people engagement – and whether you work in a private firm, public institution, social campaigning, political platform, NGO or other. It is precisely the commonalty of human mobilization principles that is at the core of our approach.